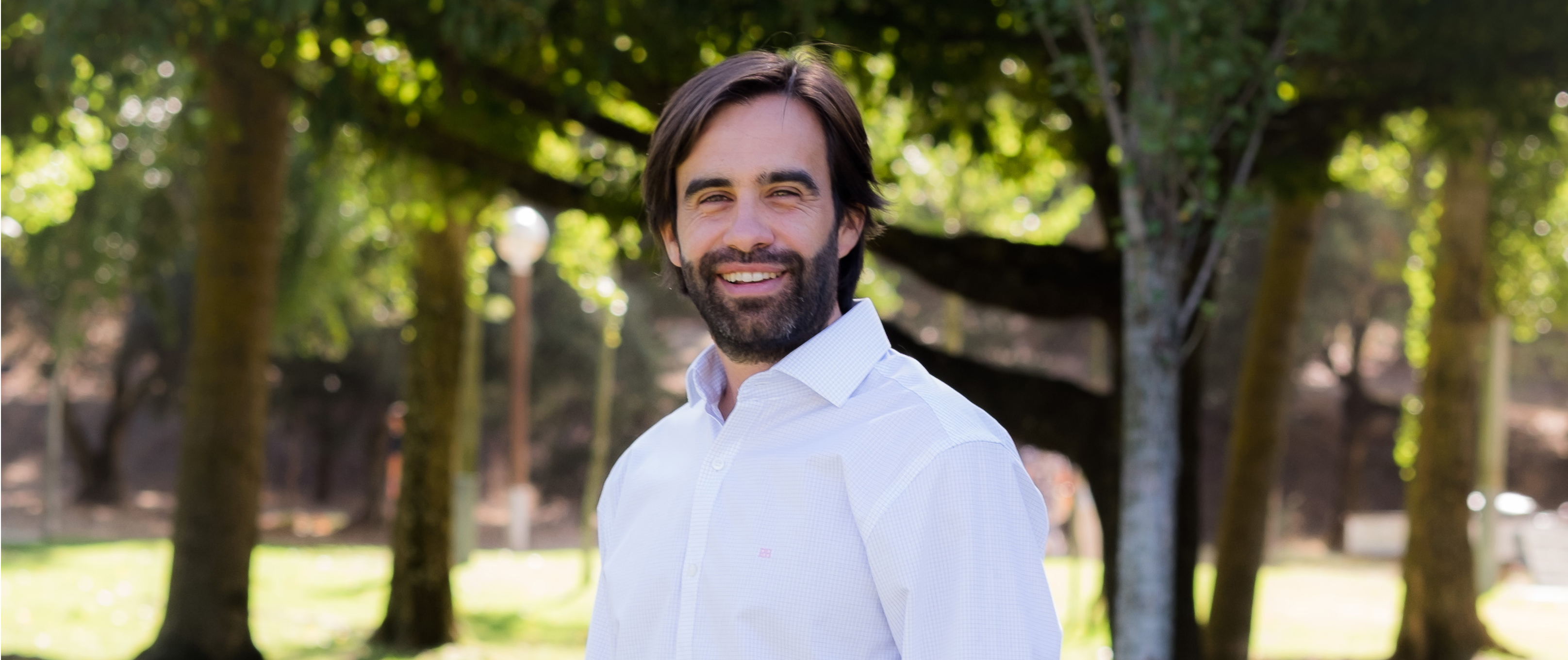 Joel Neves is the Head of Neves & Ferrão's Urban Rehabilitation Department
Born in Zimbabwe, 1981, Joel graduated as a Civil Engineer from Faculdade de Ciências e Tecnologia da Universidade Nova de Lisboa, and is one of the two owners of Neves & Ferrão, Lda., and holds 50% of its share capital. He specialized in structural design and urban rehabilitation, but his professional career began at Mota-Engil as an assistant site manager, first in Portugal and then in Mozambique.
He founded Neves & Ferrão in 2012.
His main hobbies include playing tennis, swimming and listening to music.
He is the partner who drives Neves & Ferrão year after year, to overcome each challenge.